Urban Data Forest
In Urban Data Forest, we reconsider long term data archiving and storage, by providing a future vision on how the exponential storage capacity growth of DNA data storage could look like. It investigates the potential of trees as a storage place for data and reflects on what type of data should be stored in this 'biological cloud' and how that influences urban planning and social cohesion.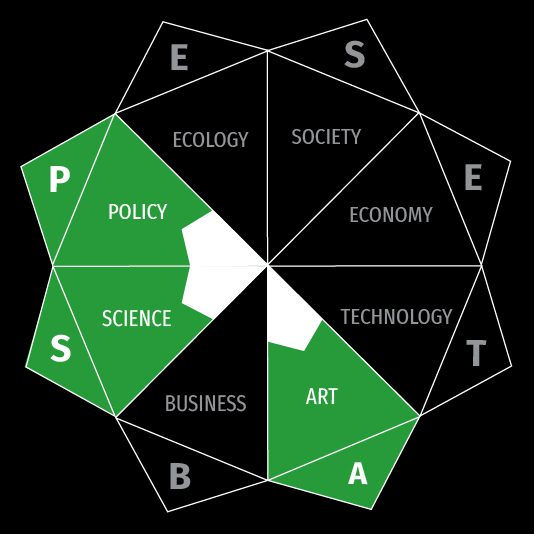 Po Informing the Environmental Vision of The Hague 2050
Ar Speculative movie installation
Sc Plant genome size linked to data storage formula
Speculative movie installation
A short speculative movie installation, featuring two narratives, developed in two scenarios for the Urban Data Forest.
Photo Urban Data Forest © ZKM Center for Art and Media Karlsruhe, photo Felix Grünschloss
Plant genome size linked to data storage formula
As outcome of the collaboration with Witteveen+Bos, native species in the Netherlands are identified and their genome capacity is translated into storage capacity.