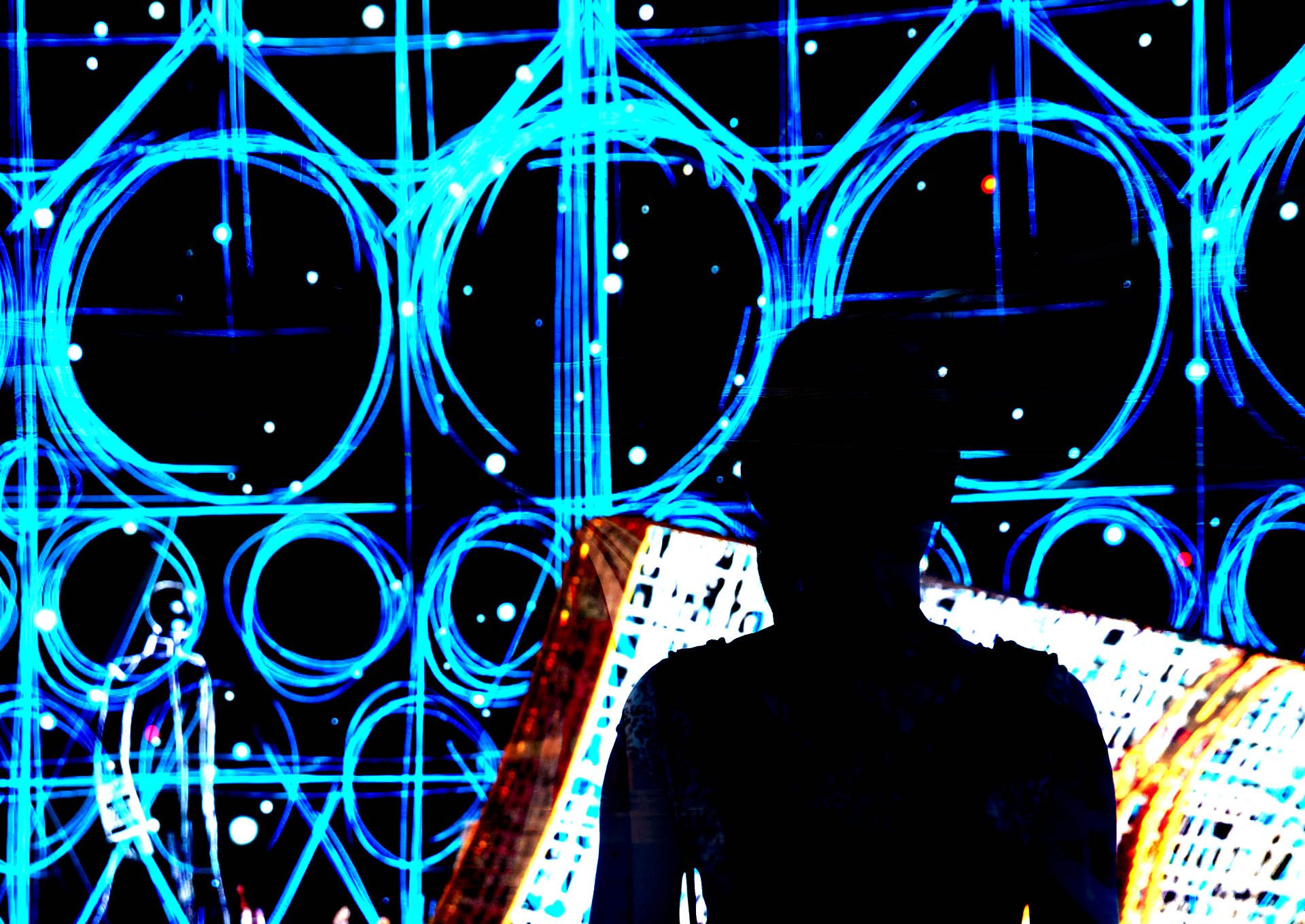 During September and October, you may find us participating on these interesting events:
"Beyond the Canvas" will provide a platform for stimulating discussions, fostering connections, and igniting new ideas among artists who are eager to embrace the possibilities of art-science collaborations. This symposium promises to expand your artistic horizons and encourage you to explore uncharted territories.
Lija will share insights on our art-driven innovation method and the PESETABS diffusion model, which analyses the experiments outcomes through eight directions for spill-over potential towards responsible innovation.
Wonder: Better Factory Unleashed: Art as a catalyst for innovation in industry 4.0
Better Factory Unleashed is a dynamic gathering that focuses on art-driven innovation within the context of Industry 4.0.
Rodolfo will present on behalf of the Better Factory project highlighting the transformative role of art in driving innovation within the manufacturing industry and will share his experience in mentoring 16 collaboration teams between art, manufacturing and technology suppliers.
For the minor Artful Business Creation
During this minor international students explore what the arts have to offer to business. To this end, students will be familiarized with practices from the world of art and design. Working on real life assignments, students will learn how to apply the artistic/designer mindset, concepts and techniques to business challenges.
Lija will give a talk and will do a workshop with the students based on the insights of e-missions and ongoing work on digital sustainability.