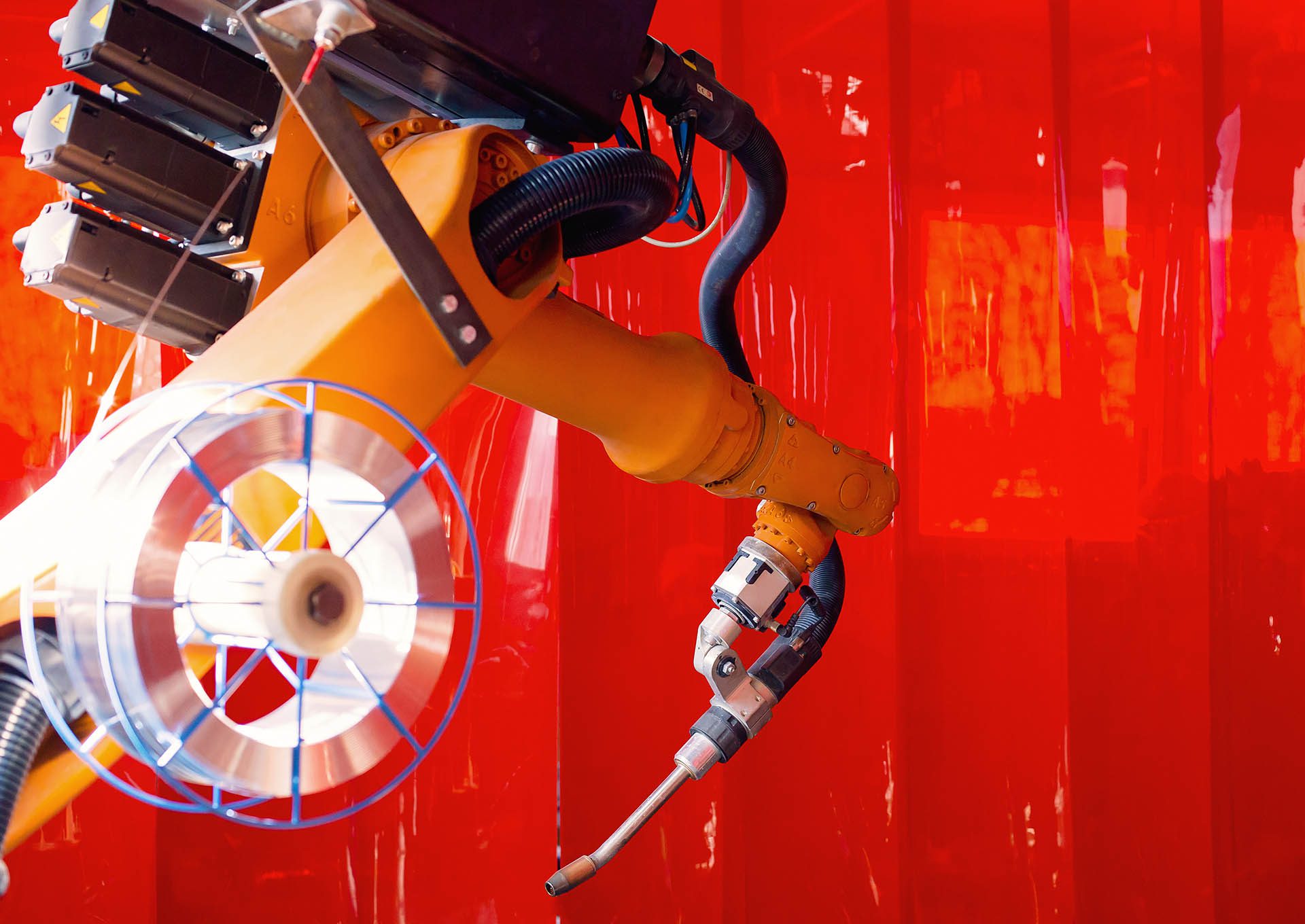 Until March 18th, the Expression of Interest for the Better Factory project is open. Better Factory is a European Horizon 2020 research and innovation project that aims to enhance the innovation capacity of the European manufacturing landscape and bring it to the forefront of digital transformation. European Manufacturing SMEs, Artists, and Technology suppliers are invited to engage in a set of one-year collaborative experiments to redesign manufacturers' product portfolio.
By applying for the 'Expression of Interest' you enter the pre-selection stag, in which we will support you through match-making and advice for the Open Call- where SMEs, Artists, and Tech-suppliers can apply as a project consortium.
The Better Factory First Open Call will select 8 collaboration projects which will get benefits such as:
Up to €200K funding per experiment
Tech, artist and business mentoring
The opportunity to attend world class arts, tech and manufacturing events
Direct access and advice from Industry experienced leaders
The application for the Expression of Interest stage is open until 18th March!
APPLY HERE!
Are you ready to collaborate on the creation of innovative products through Better Factory.
Innovation in the following sectors will be prioritised:
• Plastic and Rubber
• Furniture and Wood
• Food and Agriculture
• Construction
• Metal and Machinery
• Textile and Leather
You may also check the #pressrelease about the project and follow the project on LinkedIn.