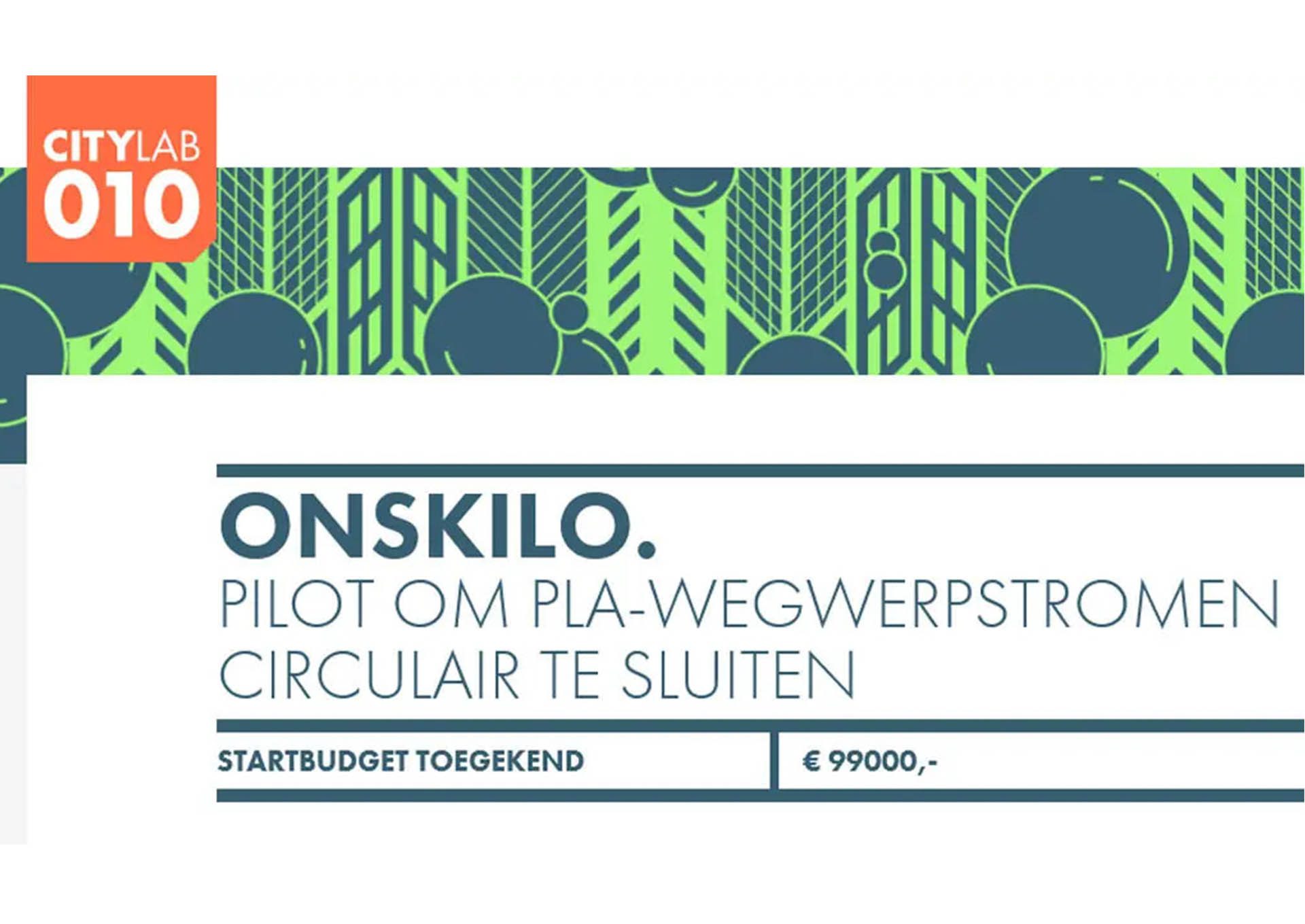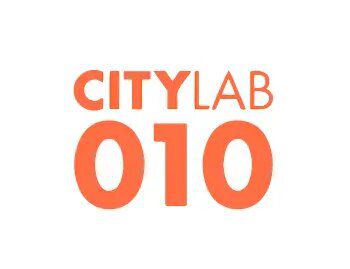 With the OnskilO disposable PLA pilot, we want to demonstrate that we can close the fast-growing PLA bio-plastic material chain, thus preventing (litter) waste and simultaneously reducing the CO2 footprint of furniture production by more than 90% by using local, artisanal craftsmanship in the neighborhood. Our micro factory will start in Rotterdam Noord, where we will produce, consume and recycle plastic continuously. With this, we develop a solution that contributes to the construction of a new, future-proof, circular economy in Rotterdam.
We are doing this together with our partners Biofutura and Byewaste in a pilot on three levels:
1/ a PLA waste stream from a well-controllable environment such as a zoo, 2/ a waste stream from a reasonably controllable environment such as a restaurante and 3/ a waste stream from an environment that is difficult to control, such as home consumption.
The Jury Statement:
"PLA cleaning and then use as material to create new furniture and functional products. In this way you make previously purchased products useful as raw materials for new designs. The bond with Rotterdam is firm: the city will reap the benefits of success. In the long run, this can lead to micro factories in different neighbourhoods. Result: employment and activity. A good development, because in many neighborhoods, the activity has disappeared."
ABOUT Citylab010
CityLab010 is a support program with an annual budget of over 3 million euros. It offers citizens and entrepreneurs u the opportunity to show their initiative for Rotterdam and so make a dream come true. CityLab010 is a hub for the city of tomorrow. It focus on four different themes:
• new economy
• employment opportunities
• participate
• attractive city
CityLab010 is a collaboration program between the municipality of Rotterdam and a number of social partners. They put their network, knowledge and expertise to help the initiators further.