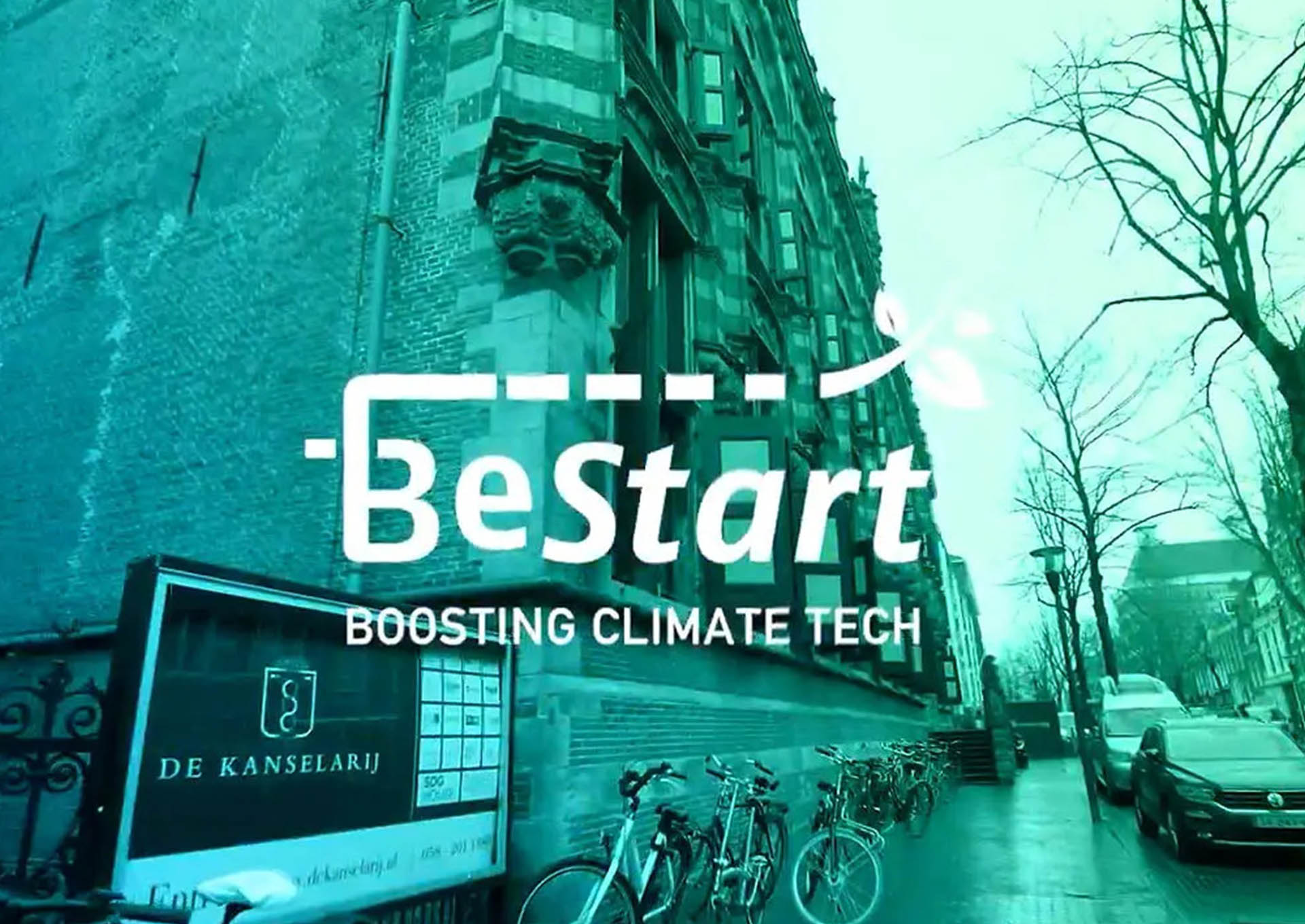 BeStart helps sustainability startups to grow their business and can boost ecosystems to adopt circular solutions in the Northern Netherlands. OurkilO is selected as one of the 10 participants in 2022.
We will follow the  business education program, and look forward to discuss our proposition with BeStart's  extensive network of business leaders, recycling and plastic experts and experienced coaches.
OurkilO's vision is to open micro-factories in regions and cities where we are close to the material loops we work with. In the BeStart program we want to work on preparing, developing specific business propositions and finding partners/potential customers in the Northern Netherlands with the ultimate goal of being able to realize the second micro-factory and first regional factory in the Northern Netherlands.
You will find us frequently in Friesland he coming months – interested in how we can help your business in recycling plastic waste?