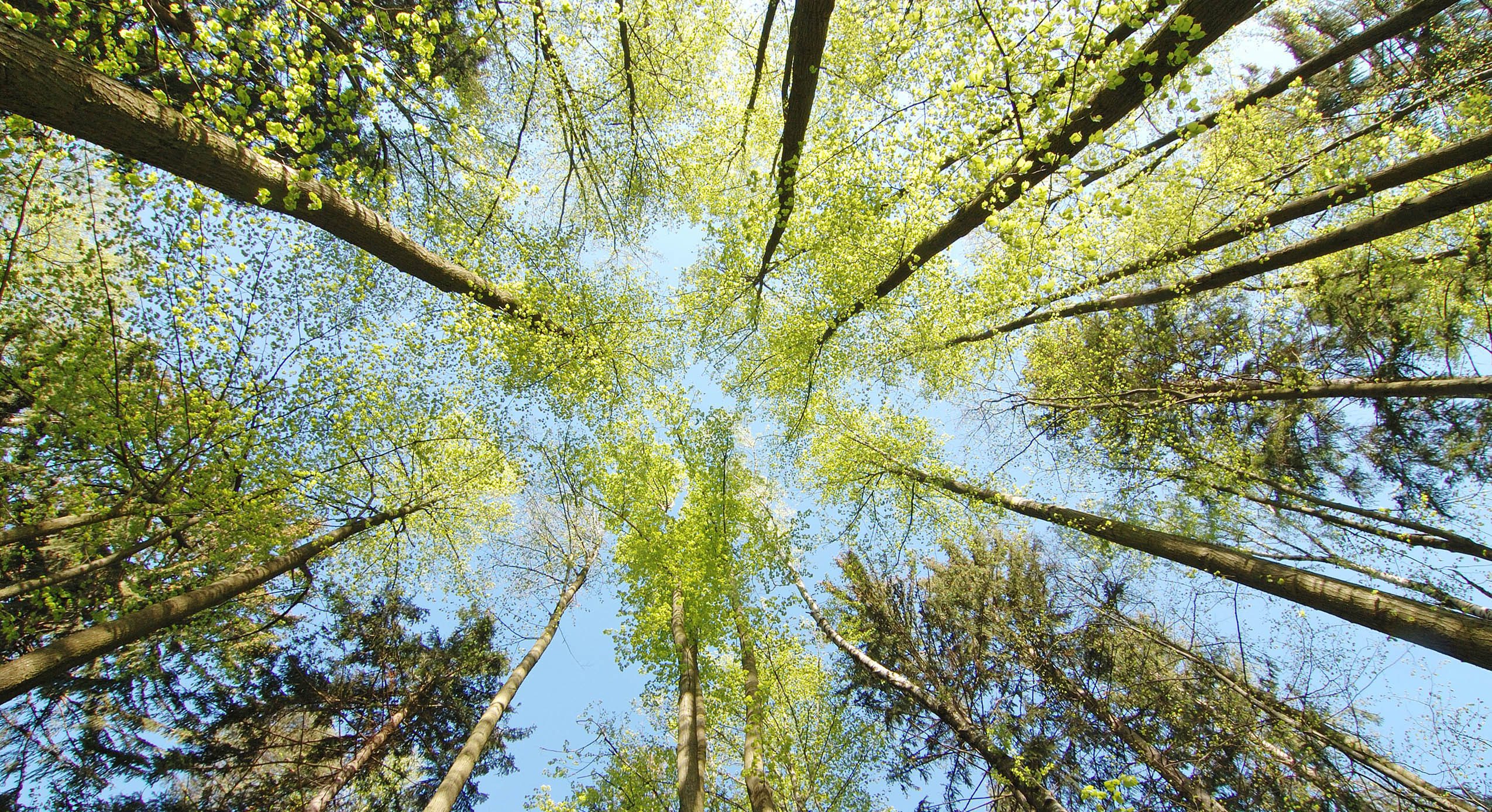 How might we learn to live with nature in our cities? Where can we find ways to collaborate with nature in the development of prosperous future cities? Artist duo Grow Your Own Cloud (GYOC) responded to these questions with a vision to explore the idea of data storage within the DNA of trees within the city, creating a biological cloud facility. A vision which appealed to the initiators of this S+T+ARTS residency, engineering company Witteveen+Bos and institute for art-driven innovation In4Art, and to the group of local experts we had gathered to contribute with their minds, ideas, networks and resources in supporting this quest.
DNA based data storage will change the relationship we have with data completely. And although it sounds rather futuristic, it is really not that far into the future. Scientists and artists are already managing to transfer small amounts of data (a song for instance) into synthetic DNA code and retrieve it afterwards. In the project Urban Data Forest, we set out to explore ways in which human-data relationships could change and imagine what that means for the ways we live with nature in a city once we reach the point where large amounts of data can be stored in living organisms, like trees in a street or a city park. Through research, scenario development and workshops, GYOC led a process of imagining futures where urban forest could act as Breathing Museums where art collections and digital archives are stored and accessible for long future generations. Looking at how little of the art from the renaissance we managed to preserve, the idea of finding ways to store our creative human footprints for hundreds, if not thousands, of years, is appealing. And what about personal data; family trees and data traces could become long time living evidences of existence. Like living archives of collective memories.
To explore what these futures could mean we should approach data not solely as a technological or statistical concept but as a social construct which influences and shapes human relations. Merging the digital with the physical in a future where trees on the street or in parks hold access to our creations, our identities, our family histories has profound implications for the bonding of people with their urban data forests. It is a way to become connected to ones living environment, a way to root. Rooting in a place is something which we have unlearned in the age of globalization, frequent flying and connectivity.
The Dutch city of The Hague was the pilot city for this project. It is a city in transition, a city which is currently actively thinking about its longer term future. The city has identified six ambitions for the way the city should develop in the decades ahead. These ambitions include notions on inclusivity, accessibility, nature inclusivity, vitality, safety and health. Citizen rooting can be a strong thread empowering all of them.
The S+T+ARTS Residency project will end soon, with the exhibition in Karlsruhe, but the path to a future with Urban Data Forests has only just started. The exhibition will show the art and innovation outcomes of the residency; breathing museums and living archives as futures as scenarios for a future to aspire to and a strategy to develop citizen rooting and explore future jobs of data harvesters.
The project was shown during the third chapter of the S+T+ARTS Repairing the Present exhibition triptych called :REWORLD :REWILD :RETOOL at ZKM | Center for Art and Media in Karlsruhe, Germany from November 18th until December 18th 2022.