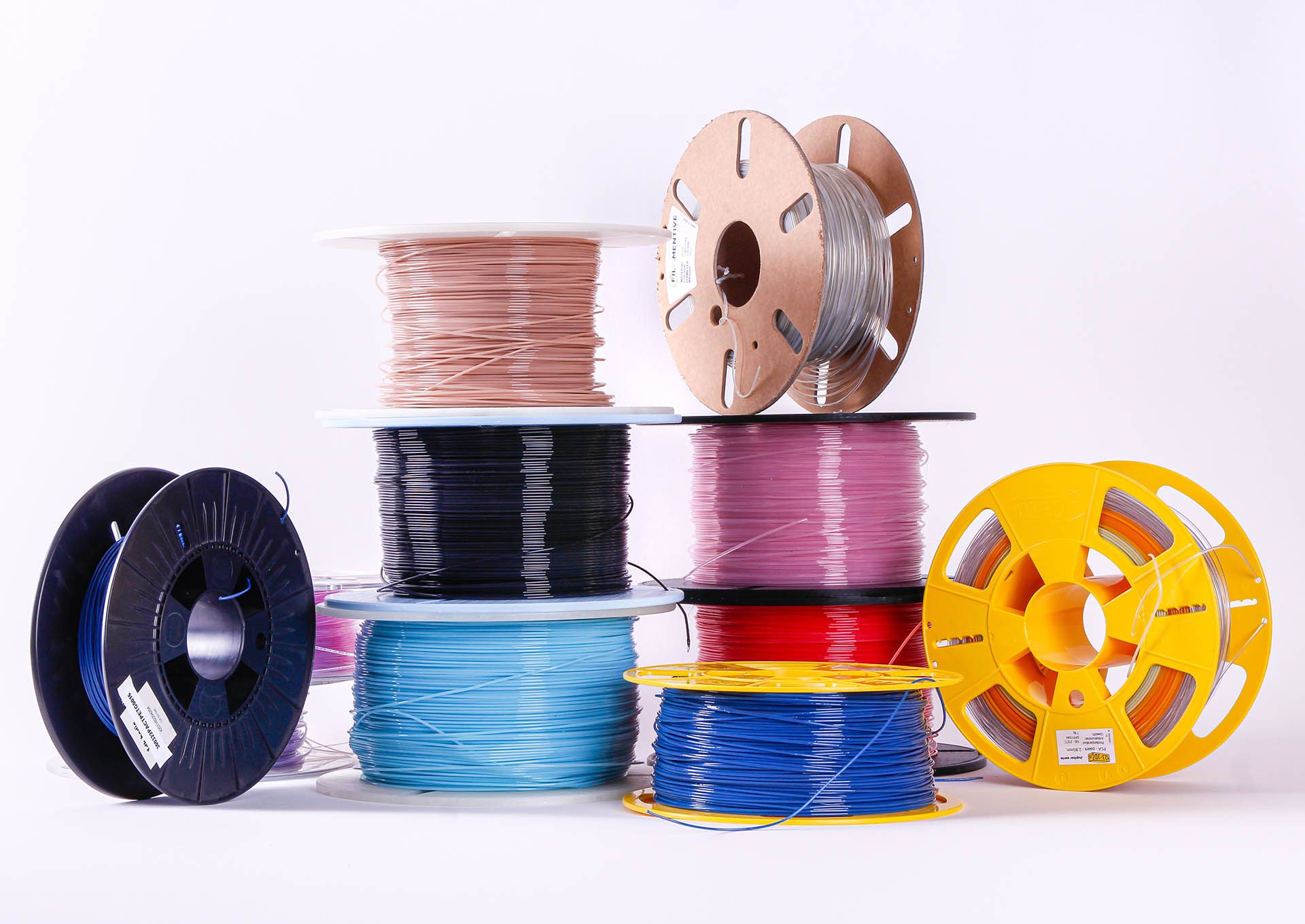 Over the past years, we have been exploring the possibilities of local manufacturing and plastic upcycling. To share our insights, we made a documentary. This documentary shows the story behind OurkilO, an initiative founded by Phygital Studio and In4Art. OurkilO is an example of how from an experimental artistic project – Reboot & Reuse – we can come to proposals and innovation spillovers.
OurkilO became an investigation into a local micro-factory concept in Rotterdam. In the documentary, the 3 founders share their experience in plastic PET recycling and take the viewer along the various processing- and production techniques. They talk about their goal to use high-quality materials for as long as possible and the importance of focusing on mono-streams in the (industrial) chains.
It is about the role of plastic in the economy of today and tomorrow, the role of local production chains, and about the role of digital manufacturing.
This documentary was made possible with the kind support of the province of South Holland in the context of the P>ACT Challenge 2021.